ZEPHYRUS PRESENTS
Evening Choral Eucharist
Sunday, April 7, 2019
5:30 p.m.
St. Paul's Memorial Church
1701 University Ave.
Charlottesville, VA
Zephyrus will sing a special evening mass at St. Paul's Memorial Church, which offers both singers and listeners the unique opportunity to hear 17th-century polyphony in its original liturgical setting. This candlelit service will feature the double-choir Missa Pulchra es by Giovanni Francesco Anerio, as well as motets by Clemens non Papa and Sebastian de Vivanc
Zephyrus is a non-profit vocal ensemble based in Charlottesville, Virginia, that is dedicated to the performance of music from the medieval, Renaissance, Baroque, and modern eras.
ZEPHYRUS PRESENTS
Song of Songs: Settings Ancient and Modern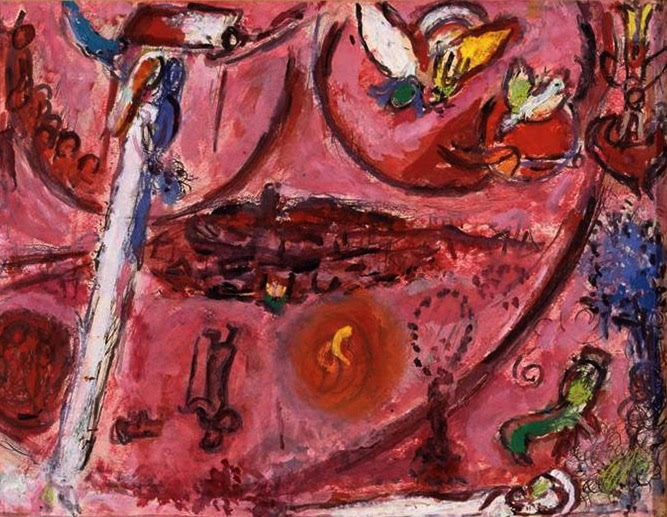 Saturday, May 4, 2019
7:30 p.m.
St. Paul's Memorial Church
1701 University Ave.
Charlottesville, VA
The Song of Songs is one of the strangest and most beautiful books in the Bible. Its erotic love poetry makes no mention of God or Wisdom, the Law or morality. To be considered sacred literature it must be understood symbolically, as an allegory of the relationship between God and humans. The book has inspired artists and musicians for centuries, and this program combines music from the Renaissance and the present day, with works by Anerio, Senfl, Moody, and Gjeilo.
Tickets are $20 for adults, $15 for seniors age 65 and older, and $5 for students and children. They are available in advance from New Dominion Bookshop at 404 East Main St, Charlottesville; from Greenberry's in the Barracks Road Shopping Center; and at the door.